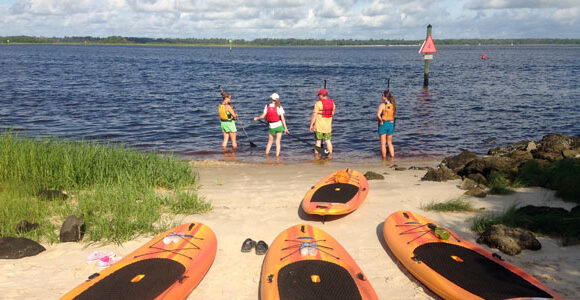 Affordable Rentals and Training Enable You to Have More Fun
Whether you drive to Carolina Beach or fly in for a vacation stay, a day on the water is an affordable rental away from happening. Paddle NC has plenty of kayaks available to reserve during your stay. Our kayak rentals enable you to travel without lugging a kayak strapped to the top of your car.
Our gear is in top shape and properly cared for to ensure you can enjoy a rewarding day on the water in and near Carolina Beach. — and our rental rates are very affordable.
Benefits of Kayak Rentals
Our kayak rentals enable you to determine what you want to do while enjoying your stay. If you are an avid fisherman, we have lots of great freshwater and saltwater species of fish right at the mouth of the Cape Fear River.
If you are an experienced kayaker, our kayaks will feel familiar and be easy for you to use and enjoy. If you are new to kayaking, we can provide you with some simple instructions that will help you to better control your kayak. Our kayaks are in great shape, durable, and relatively light.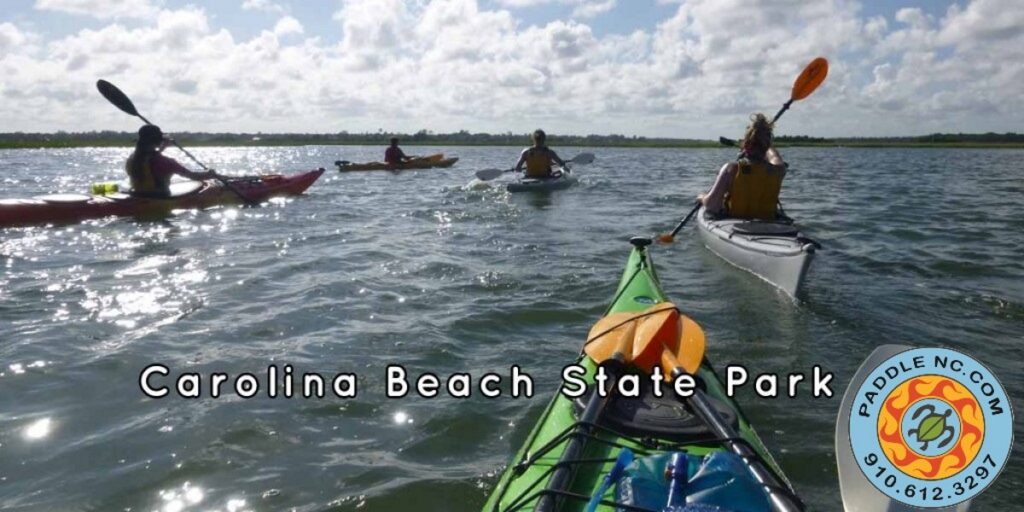 Why You Should Try Our Rentals
If you are traveling with a friend or your family, our kayak rentals help you enjoy a fun time together. Our kayaks hold two people plus your cooler and any fishing equipment if you want to try your luck with landing a big fish.
If you need some practice to skillfully paddle your kayak, our friendly and professional staff can provide the instruction needed. We strive to ensure our clients have the best time possible while using our high-quality kayaks.
Reserve Your Kayak Rentals Today
You can call or contact us online to learn more about our kayak rentals at Paddle NC Carolina Beach. We have three locations for your convenience, and we offer instructions and training to ensure you have a wonderful day outdoors. You can reserve your kayak and count on having a great time on the water during great weather. We accept most credit cards and debit cards and have affordable rates.
Reservations Required
Footwear Required for all Activities
Age Restrictions Apply for Single Kayaks and SUP**
Boats are rented for a time slot so be 30 minutes early to get your full time on the water.
**Single kayak and SUP minimum age are 12 for rentals. No refund is given if the youth is between 14 and 12 years of age, and unable to paddle for any reason including wind.
Sit-on-top, sit-inside, and fishing kayaks are available for rent!
All rentals include a lightweight paddle, a map, and a personal flotation device!
24 Hour Cancellation Policy For All Advanced Bookings
Carolina Beach Rentals
Hammocks Beach Rentals
Topsail Beach Rentals