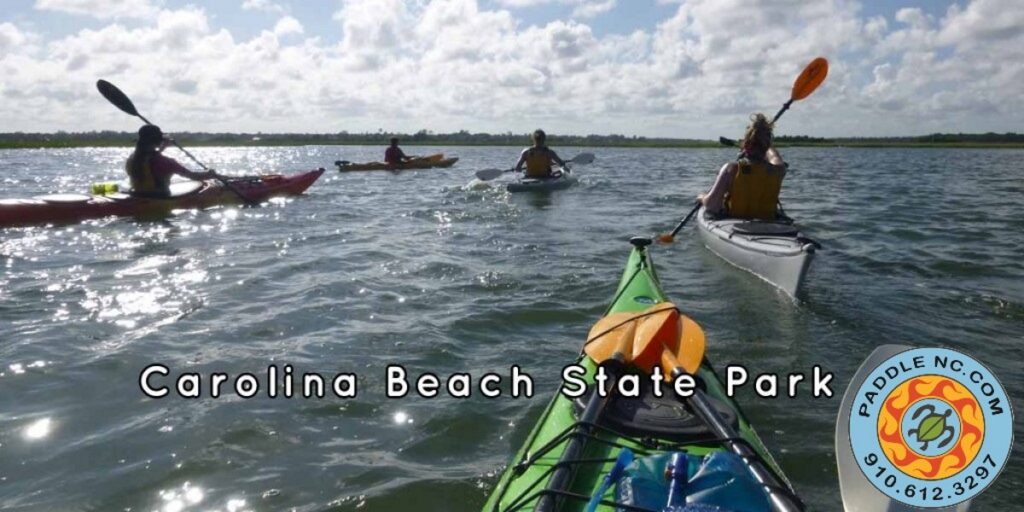 Our Fun Paddling Classes Let
You Do More
Many of our visitors may not feel confident to paddle a canoe, kayak or paddleboard. Our instructors are highly experienced and certified to help ensure you enjoy your time on the water no matter what rental you choose.
Improve Your Paddling with Kayak Instruction
Paddle NC will ensure that your kayaking skills are suitable for a day on the local waters. Our experienced staff provides you with fun and effective kayak instruction that helps you confidently control your kayak. That helps to ensure that you have maximum fun with minimal effort.
Certified Canoe Instruction
The canoe instruction obtained through Paddle NC will have you paddling your canoe like a longtime enthusiast. Our instructors are certified by the American Canoe Association and focus on delivering effective instruction that helps you paddle your canoe, kayak, or paddleboard rental more proficiently.
Our instructors can evaluate your current paddling skills and train you to navigate your canoe, kayak, or paddleboard much better. Our experienced instructors adapt to your learning style to help you obtain the best possible results from our instruction.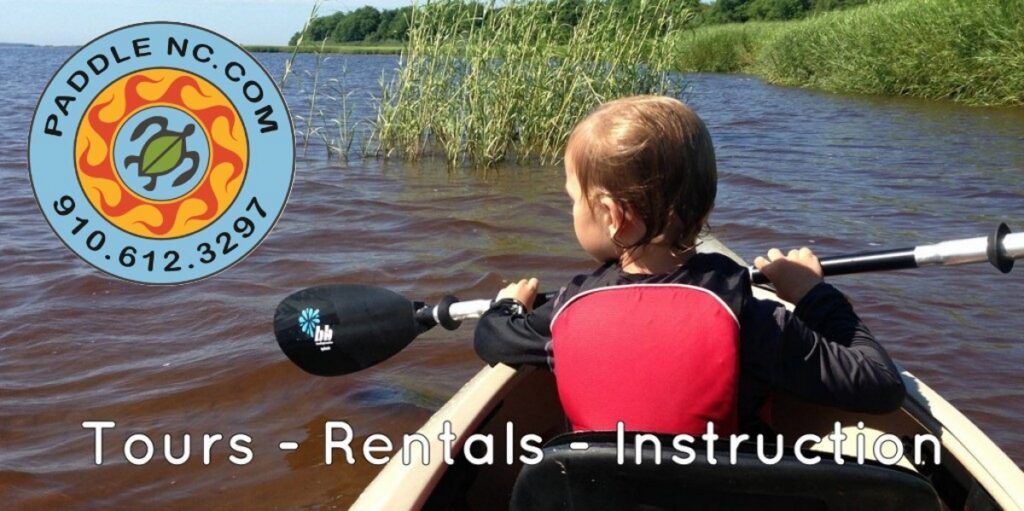 Have a Ball with Paddleboarding Instruction
A stand-up paddleboard (SUP) is incredibly fun and affordable to rent. Many people need some instruction to help them stay upright while maneuvering their paddleboard rentals. We help you learn how to stay balanced on your SUP and more skillfully paddle to where you intend to go.
Fewer falls into the water and straighter paddling will help you cover more water. And that helps you to enjoy more of what the Cape Fear River has to offer, including sandy beaches, state parks, and lots of wildlife.
Call to Learn More
Paddle NC strives to make your stay a lot more adventuresome with outstanding water activities. You can learn more about our Kayak, canoe, and paddleboard instruction by calling or contacting us through the online contact form.
Half-Day Instruction
Designed For All Levels of Experience
$75
Click To Reserve
Reservations Required
24 Hour Cancellation Policy
Footwear Required for all Activities
Carolina Beach Rentals
Hammocks Beach Rentals
Topsail Beach Rentals